CES Is a Proud Partner of Big Truck Rental
---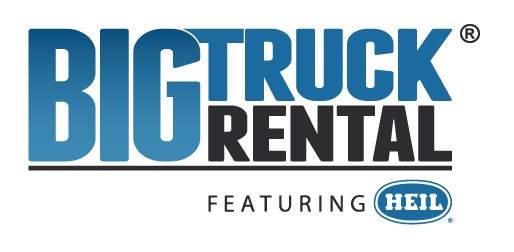 Big Truck Rental is the leader in Front Loader, Side Loader, Rear Loader and Roll-Off garbage truck rentals in North America, and boasts the only nationally supported and serviced fleet in the industry.  Some of the benefits of Renting a Garbage/Refuse truck include:
Serving your immediate needs (down equipment, new route(s), emergency disasters, financial delays, long lead time on new trucks, etc.)
Demo new equipment/technology– BTR's fleet keeps up with all of the latest equipment models from Heil as well as the latest technology, so you can test out  trucks/equipment on your route to see how they suit your business, or see what you may want to buy in the future.
Please visit Big Truck Rental to find out more, or if you are interested call Big Truck Rental at (813) 261-0820, or Toll free at  (800) 772-0058.  CES and Big Truck Rental look forward to hearing from you!